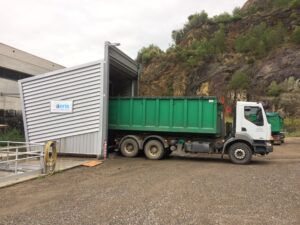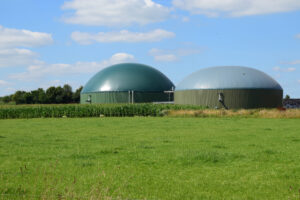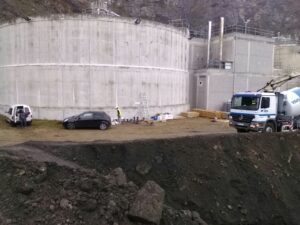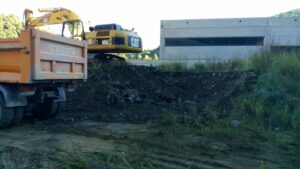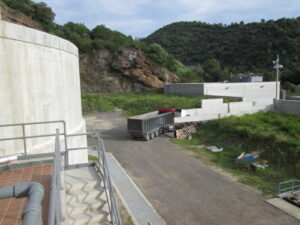 The industrial execution of the project "Optimization of the sludge management in Maresme wastewater treatment plants", developed by Aeris Tecnologías Ambientales S.L., has been completed. The innovative approach of this project allows annual savings to the managing entity of € 180,000, and reduces CO2 emissions to the atmosphere by 85%.
The project, initiated as an R+D study, aimed to assess the convenience of processing the sludge generated in various WWTPs of the Maresme region (Catalonia), in which there was no specific treatment system, in a centralized facility, the WWTP of Alt Maresme Nord (Pineda de Mar), which had an underused anaerobic digestion sludge processing system.
In laboratory-scale tests, researchers from Aeris Tecnologías Ambientales S.L. have studied the composition, the potential for biogas production and the possible existence of toxic or inhibitory effects of each of the sludges. This information has been used to develop a joint strategy for the management of this sludge.
The proposed strategy is based on the transfer under specific conditions of the sludge from various WWTPs in the area to the digesters of the WWTP of Alt Maresme Nord, through the production of energy-rich biogas. Aeris Tecnologías Ambientales S.L. has directed the engineering and construction work of the elements required for this energy recovery.
The results of the project in terms of sludge volume reduction, energy savings and environmental benefit are considered excellent. In recent months, projects based on this same principle are being carried out throughout Catalonia, for which equally relevant results are expected.